First Aid Courses in Newquay
All of our first aid courses have been developed with each individuals learning in mind and approved by OFQUAL to ensure that we meet the standards that are nationally recognised.
We can tailor each course to each individual or work place in order for the course content to be relevant and easily understood by all candidates.
The courses are ran from our classroom base where you will be able to practice all elements of the course both practical and theory.  We will ensure there are relevant practical's both inside and out to enable further understanding and learning.
Our course Tutors are fully qualified and approved OFQUAL first aid instructors who have a wealth of experience and knowledge to draw on, ensuring that you have the best possible training.
All of our courses are Training and Assessment courses with a written and practical exam.
We also have refreshments available throughout the course to make the best possible learning experience.
For current Course dates, availability and locations click here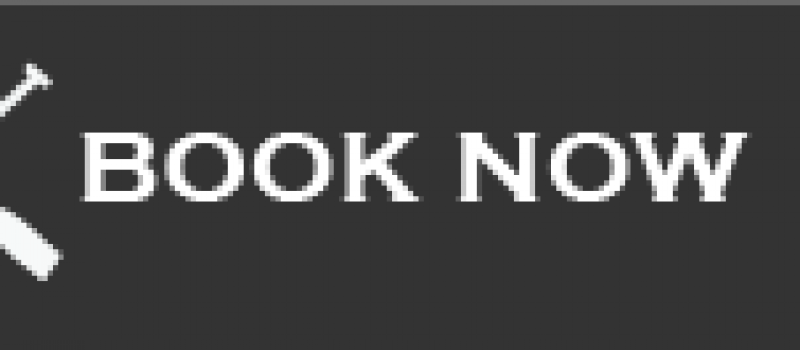 1 Day Emergency First Aid at work. (EFAW)
£50 pp
8 hr first aid course
1 day of applicable first aid training for your work place
Perfect for your staff requirements first aid at work
No previous experience required
3 Day First Aid at Work (FAW)
£160 pp
24hr First Aid Course
3 Days of applicable first aid training for your workplace
Perfect for your nominated person first aid at work or relevant to back up other qualifications
No previous experience required
4 Day Outdoor Instructors Wilderness First Aid at Work (FAW)
£175 pp
32 hr First Aid Course
4 days of intensive first Aid training aimed at workplace specific needs
Includes real life scenario training
Perfect for Adventurous people, Outdoor Instructors and teachers who want to meet the requirements of a (FAW)
Half Day AED Training
£50 pp
3 hour training course ( Half Day)
Be prepared and learn how to use an Automated External Defibrillation unit.