Coasteering Guide Training
We are a leading company in Coasteering and offering coasteering guide training courses for Coasteering skills and coaster guiding skills. 
All of our instructors have been Coasteering and guiding for many years and offer a wealth of knowledge and skills to be able to ensure that our course content is delivered in the safest and most professional manner.
We have developed a range of courses to suit everyone and are working on developing these to become a standard.
These courses have been developed from years of training staff for our own company in many activities including Coasteering. We have added the 1st aid elements to the courses in order to develop a further understanding and skill base. Often in the Coasteering environment the first aid which we can give is hindered by the environment which you are in and this first aid training has been adapted to cope with the challenges of this.
The courses will be delivered from our base with all available amenities available from equipment to changing rooms, food and drink. There will be a base of theory to go through in the classrooms, practical to be done in various Coasteering locations and senarios to be taken parting both inside and out.
The courses will cover many aspects from Operating procedures to finding new Coasteering routes, to risk assessments to child protection policies to working with emergency services such as the RNLI. We will cover as much as we can with in the time frame and scope of each course.
We can offer equipment and accommodation to those who don't have it and will ensure everyone goes away having a great time and learning some great skills.
For current Course dates, availability and locations – click here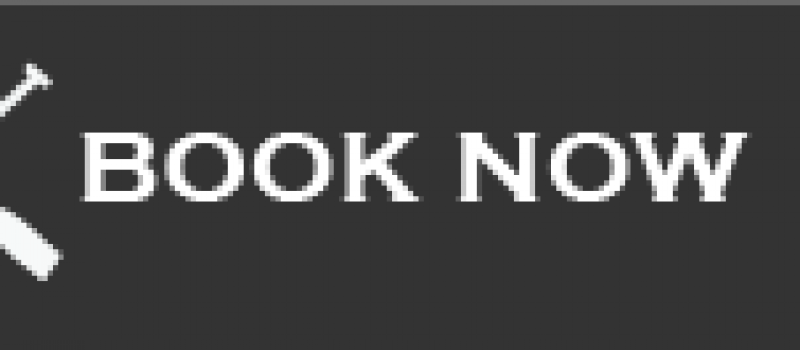 Coasteering Skills Course
2 Days – £150
Beginner to intermediate coasteerers
Content
2 days of personal coasteering coaching, looking at climbing, swimming and jumping skills, conditions analysis. As well as reading moving water, depth testing, and intro to safety kit.
Coasteering Intro to Guiding Skills course
3 Days – £200
Aspirational, Trainee, and Assistant guides
Content
Operating procedures, equipment issue, Safety talk, guiding skills, group management, intro to rescue kit, route choice and grading, risk management.
Coasteering 1st aid and Rescue Safety Skills course
4 Day – £350
 Intermediate to advanced coasteerers and trainee Coasteering guides
Content
1 day EFAW recognised 1st aid course based in the coasteering environment with assessment and certification.
Rescue skills – equipment, techniques, risk management
Coasteering Advanced Guiding and rescue skills (inc FAW) course
6 days – £400
Advanced coasteerers and Guides
Content
3 day FAW recognised 1st aid course based in the coasteering environment with assessment and certification, Rescue techniques, spinal management, Working with emergency service, group management, risk management, route choice and grading.